by Phyllis Zeck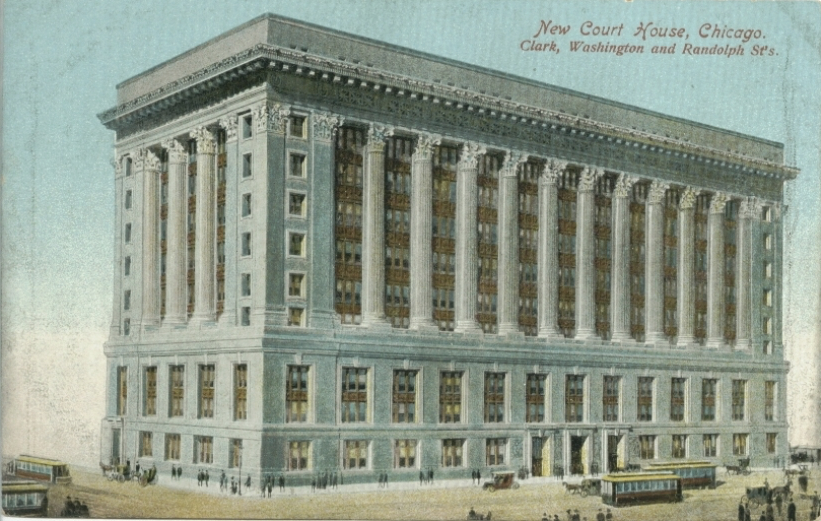 The right side of the following pdf document, Elvira's Executor Documentation, addresses Pietro's will recorded in Cook County, Chicago. It is digitized at Ancestry.com.  There are three parts to the document: Executor's Bond, Executor's Oath, and Letters Testamentary.  Click on this link to read more about the three parts. The pdf source information is from Illinois, Wills and Probate Records, 1772-1999.  The source citation is from Executor's Bonds and Letters, 1879-1923; Author: Illinois. Probate Court (Cook County).
The bond amount was $500.00. Elvira may have been required to pay 10% of the bond and once she had executed Pietro's will she should have been refunded her money.  
This task must have seemed completely overwhelming to Elvira as Auntie Phyllis told me that Elvira spoke and understood very little English.  I'm sure she relied heavily on her sons to maneuver her way through the daunting legal process of executing Pietro's will.
Note that the Executor's Bond is dated 21 Aug 1922 and is stamped with the name Henry Horner Probate Judge of Cook County, Illinois.  Henry went on to become Illinois' thirtieth governor in 1933.